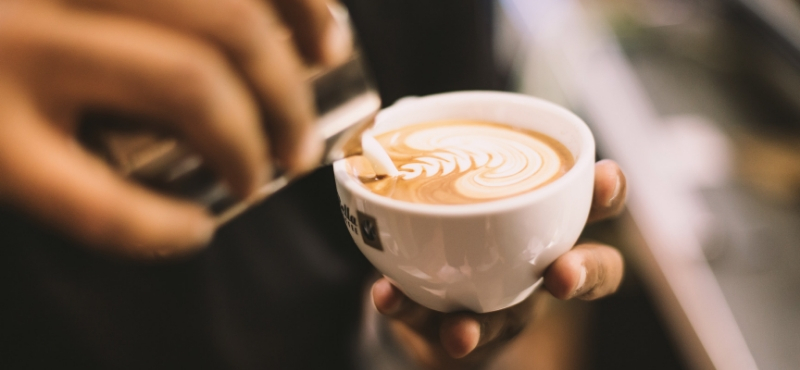 Dale Harris will be familiar to those in the coffee industry as Director of Wholesale for Has Bean Coffee Ltd and also as World Barista Champion in 2017.
Dale says he's been largely using "Claris Ultra and the Claris Ultra head with the John Guest push-fit" for around "90%" of machine installations. The Claris Ultra "have been beneficial" and since he's moved to the system he's found that in terms of feed water, "the pH has been more consistent".
"We do installations all over the country", he tells me "and had some issue with pH especially where we had filters in sequence and the Claris Ultra helped with that. The Claris Ultra was a good step forward from what we were using previously."
He also addressed the filter's impact on flavour and was keen to stress that "we intentionally set them [coffee machines] up with that in mind". He also emphasised the importance of "testing regularly so we can see when things begin to change."
I enquire about the World Barista Championship which Dale won in 2017. What were his coffees judged on? "Mostly for flavour" he tells me. So did Pentair products make a difference? "Quality of water has a huge impact" he tells me, "different filter brands control that in different ways".
"Pentair offers consistency whether across sites in the UK or even Seoul [where the Barista Championships where held] which helps with important factors such as flavour descriptors."