Water Filters for Combi Ovens
Steam produced from water of a poor quality can cause limescale and corrosion in steam equipment such as combi ovens, which in turn can reduce oven performance and cause downtime.
Steam equipment is often issued with a warranty which includes a water specification and either requires or strongly recommends some form of water treatment. Everpure's Claris range has been approved by a number of catering equipment manufacturers and their service partners, which is why it's our combi oven filter of choice. View the range below or if you need any help, please contact us.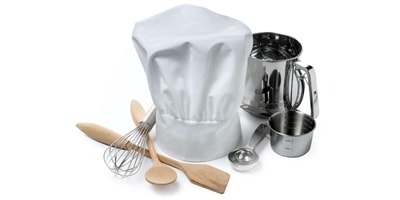 Combi Oven Water Filter Information
Poor water quality can reduce oven performance and cause downtime. Steam ovens have probes, heating elements, heat exchangers, sensors, solenoid valves and floats that regulate water levels, draining, flow, pressure and temperature. Scale, dirt and corrosion can cause these to malfunction, resulting in:
Overfilling or underfilling of reservoirs, leading to uneven cook cycles or equipment failure
Increased energy consumption
Additional costs to replace heating elements, cracked boiler tanks and corroded tubing and sensors
Longer cooking cycles as the holes in the oven cabinet become plugged by mineral scale
Limescale does not conduct heat well, as little as ¼" of limescale on heating elements can cause up to a 38% loss of energy efficiency. Given that steamer energy consumption can be 3% - 5% of total restaurant operating cost, this could be costing you hundreds or even thousands of pounds annually.
Steam / combi oven filters reduce:
Abrasion and clogging
Scale buildup and corrosion
The benefits of water filtration:
Less descaling required
Equipment lasts longer
Less equipment downtime, and lower maintenance and energy costs
Satisfied operators and increased profits
After advice on combi oven water filtration? Aqua Cure have the technical knowledge to help, so contact us today and talk to the water purity experts.