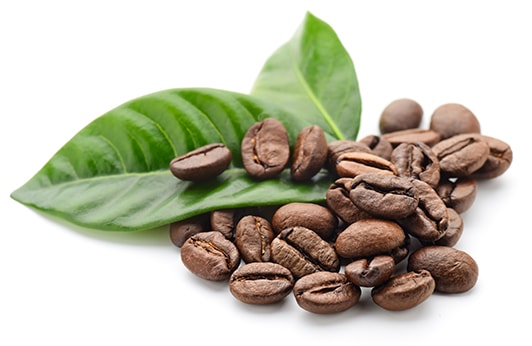 Better Water for a Great Taste
With years of experience in water treatment we know everything there is to know about tailoring water for specific applications.
Coffee and espresso is one application that requires unwanted properties in the feed water, such as chlorine, to be removed but just the right amount of important minerals to be left in. This can help release the full flavour of the coffee bean while protecting equipment from the costly effects of corrosions and scale.
Reverse osmosis systems are an ideal solution for this requirement and we have put together a range of systems specifically aimed at speciality coffee. These systems are suitable for small or large output commercial operations and can help you create that perfect water recipe.
View our range of solutions below or to discuss your requirements, get in touch today.
Designed specifically for coffee applications, the Pentair Everpure Conserv 75E reverse osmosis system combines a carbon filter, scale inhibition, calcite feeder and blending to create the right balance of minerals and reduce unpleasant tastes and odours for better tasting coffee and reduced costs.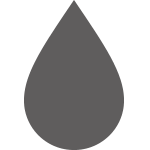 191 Litres
of Water
Per Day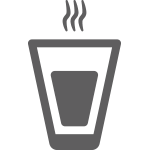 Up To
100 Espresso
Shots
Per Hour*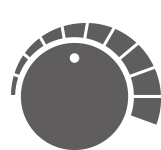 Blending Valve for
Mineral Balance
Adjustment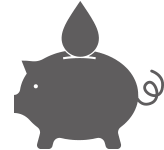 Exceptional
Water Recovery
for Water Saving of up to 50%*
With daily production rates ranging from 852 litres (MRS-225) to 1,325 litres (MRS-350), the Pentair Everpure MRS-225 & 350 ranges are an ideal choice for commercial espresso applications. Available in 3 configurations, which include a standard model, a blend valve model (BL) and calcite feeder model (CC), which make these an extremely versatile reverse osmosis solution.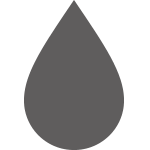 852 - 1,325 Litres
of Water Per Day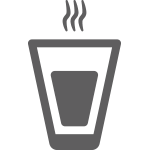 Up To
231 - 355 Espresso
Shots Per Hour*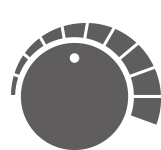 Blending Valve for
Mineral Balance
Adjustment on BL Models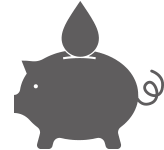 Water Recovery
for Water Saving of up to 35%*
The Pentair Everpure MRS-600 range offers a high 2,271 litre per day output with exceptional water recovery rates of up to 78%. This makes it an ideal reverse osmosis solution for high volume commercial operations and the high recovery RO technology yields signficant savings in water and sewer charges with a minimal environmental footprint.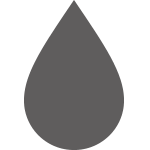 2,271 Litres
of Water
Per Day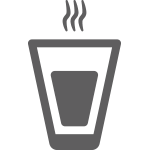 Up To
760 Espresso
Shots
Per Hour*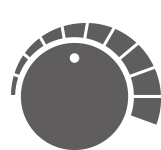 Blending Valve for
Mineral Balance
Adjustment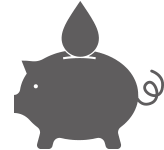 Exceptional
Water Recovery
for Water Saving of up to 80%*
*Water savings compared to conventional RO. Espresso shots per hour based on a typical 100ml shot (50ml shot, 50ml group head purge) and a standard system setup.
Compact Water Treatment Solutions for Coffee
The reverse osmosis systems above are the key systems we recommend for most installs but we understand that at some locations, install space will be at a premium and the systems above will simply be too large to be a viable solution.
Luckily for those installs where there is less space to work with, we offer a number of solutions that are especially suited to coffee. From an ultra compact Binature reverse osmosis system which is small enough to be installed behind a counter plinth panel to high performance under counter cartridge based systems, we have something for everyone.
Efficient yet extremely compact direct flow reverse osmosis system, which is small enough for under counter installation when in an upright position but can be installed behind a plinth panel when positioned on it's side.
Versatile commercial water filter cartridge systems which are especially suited to coffee and espresso applications. Variety of cartridge sizes available, which have capacities* that range from 1,700 to 20,000 litres.
*Cartridge capacities based on specific water properties / bypass settings.
Learn More About Water Treatment For Coffee
Besides the coffee beans you choose to brew with, water is the most important element that goes into any cup of coffee but what makes a truly beautiful great tasting coffee?
There a number of water treatment solutions for coffee and espresso machines but find out why reverse osmosis is often the method of choice for many coffee roasters and shops around the world.