ACCREDITATIONS
Certified to get the job done
We are proud to be certified members of numerous trade organisations as it demonstrates our commitment to the industry and to our customers.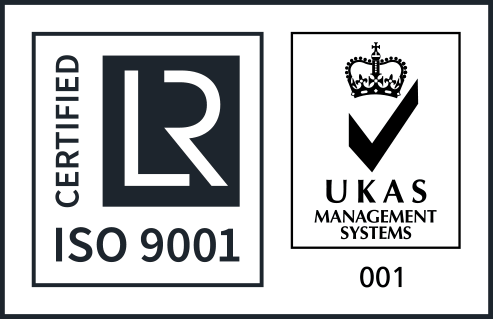 ISO 9001 Certified
We have worked hard to attain ISO 9001 certification and have achieved this every year since 2003.
WHA
Water Dispenser & Hydration Association or WHA is the voice of the water dispenser and hydration industry. We are proud to be a founding member of the organisation formed in January 2020 from the previous associations the BWCA and the EDWCA.
CEDA Silver Partner
CEDA Ltd are the premier Trade Association representing the most professional Catering Equipment Distributors and Service companies in the UK.
Watercoolers Europe
Watercoolers Europe was founded in 1993 and is a non-profit international association dedicated to representing the interests of the watercooler industry.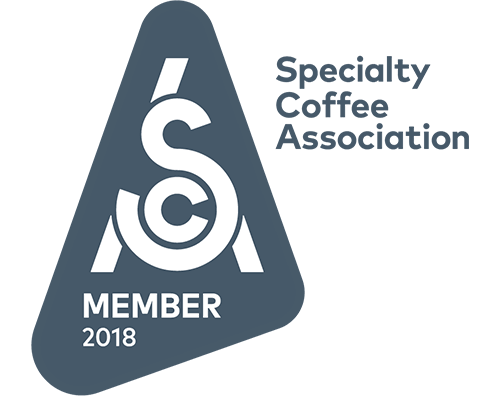 Specialty Coffee Association
The Specialty Coffee Association is a nonprofit that represents thousands of coffee professionals, from producers to baristas all over the world.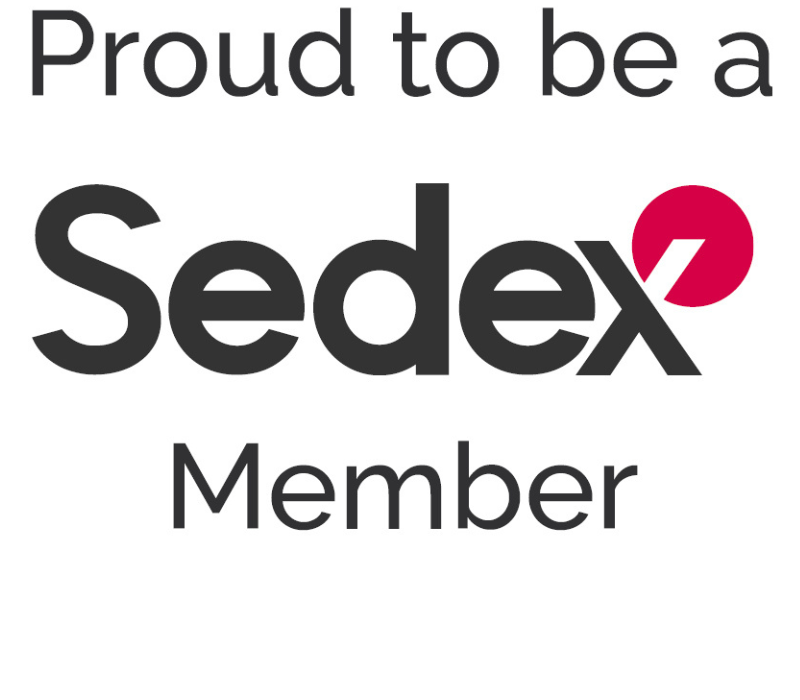 Registered Sedex Member
Sedex is one of the world's leading ethical trade membership organisations and as a member, we are committed to being a responsible business, sourcing responsibly, and improving ethical standards and working conditions within the supply chain.