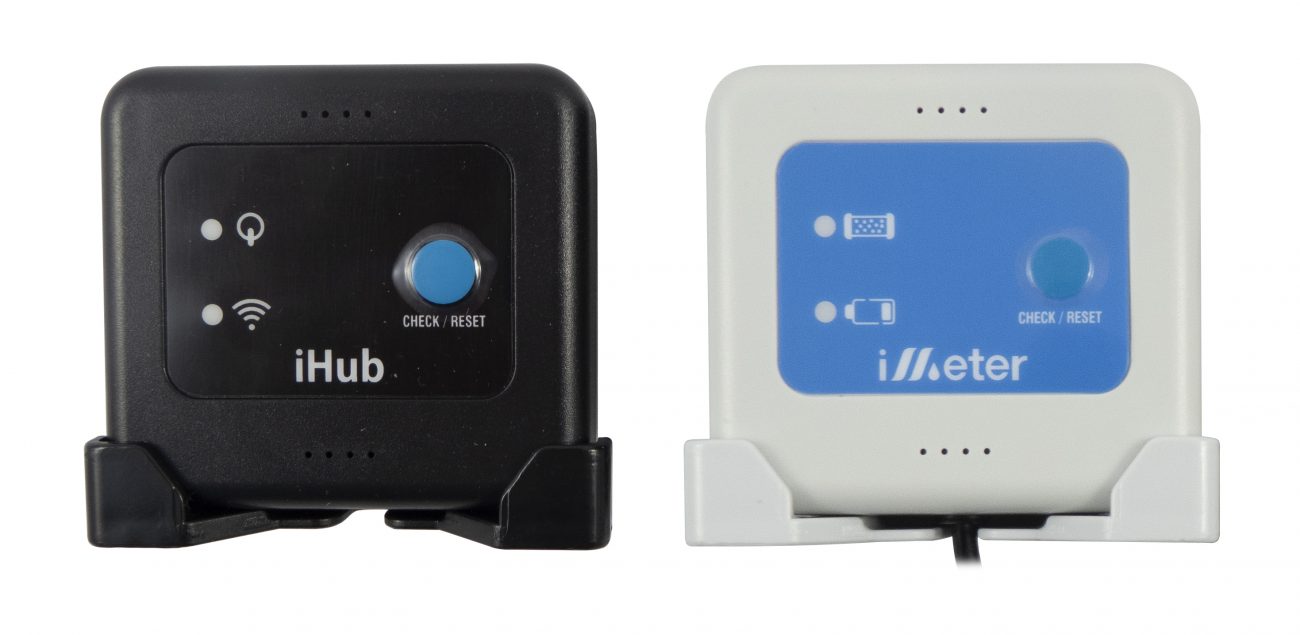 The UK's first retrofit digital flow meter
Water flow measurement at your fingertips. The new iMeter monitors your filter's lifecycle and performance, avoiding unnecessary guesswork with filter replacements.
The iMeter connects to all major brands, providing real-time data directly to your Bluetooth phone or connected device.
The app provides data on water volume used and filter capacity remaining via Bluetooth while the iHub sends data via WiFi to the cloud making it easy to access your data anywhere at any time eliminating the risk of replacing a filter too soon or leaving an exhausted filter installed.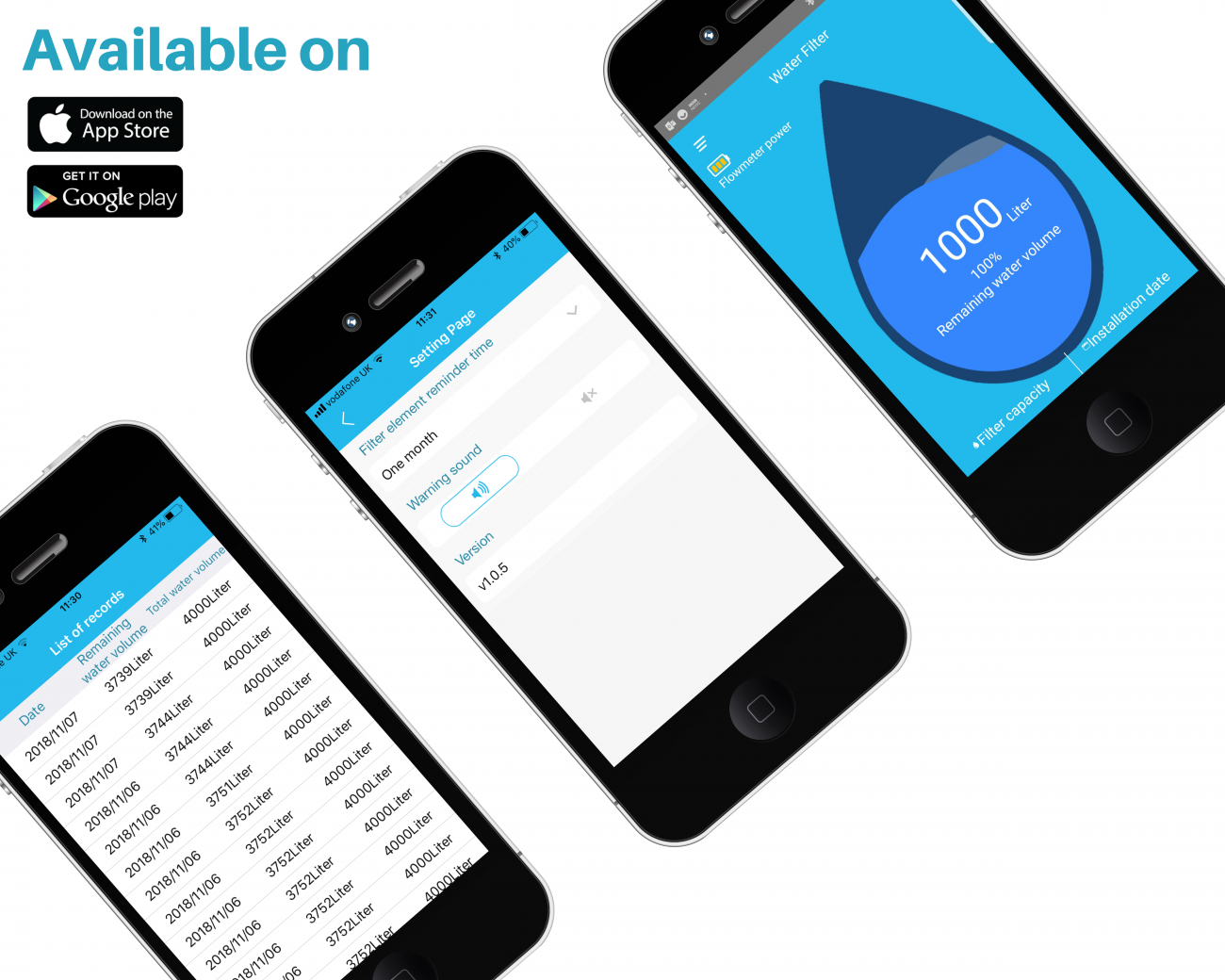 The iMeter provides real-time data via bluetooth to the iMeter app giving you access to filter usage data from multiple sites and sending notifications when a new filter is required.
The iHub acts as a WiFi gateway to pass data from the iMeter to the cloud where it can be accessed online anywhere 24 hours a day. A single iHub can connect to a maximum of 8 iMeters.
Application Overview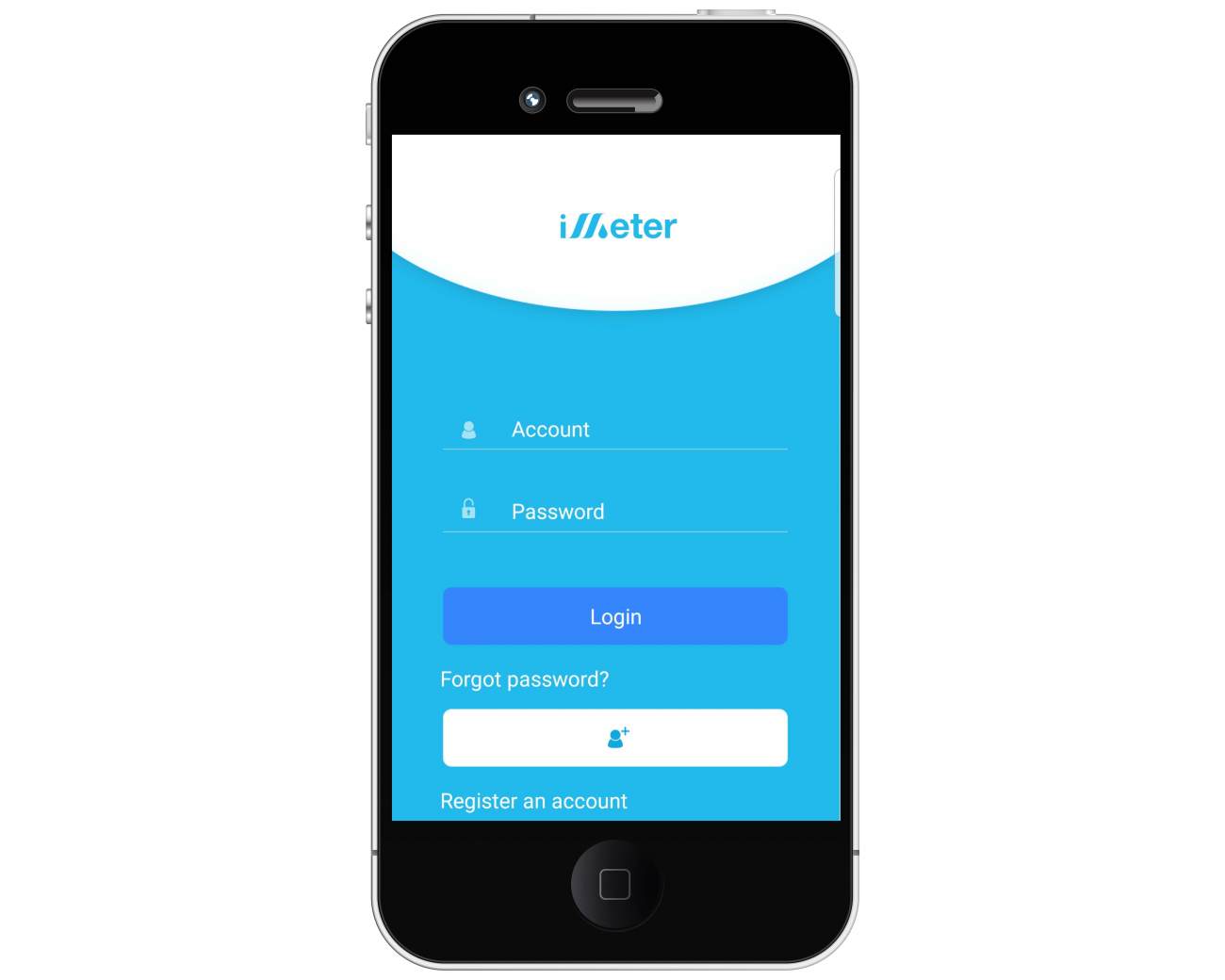 Available in Mini & Micro for low level water litreage
Real-time data sent to an app
Receive notifications when your filters need replacing
Perfect for coffee machines with low level water usage
Connects to the cloud so you can access historical data
Connect up to 8 iMeters to one iHub
Provides a central monitoring system, accessed anywhere, any time
The only internet connected flow meter that retrofits to existing systems
Daily, monthly and annual filter usage averages recorded
Connects to all major filter brands
Apple and Android compatible
Fits 3/8" PF
1/4" BSP connections with 3/8" push fit adapters (others available)
Mounting clips included for easy installation
Mounting clips included for easy installation