Buying a water filtration product can be a daunting task, whether it's a simple water filter for taste & odour reduction or something more complex like a whole house water softener, there are a number of considerations which can complicate the buying process.
To make things easier we've created a range of buyer's guides which provide detailed information on various water filtration products.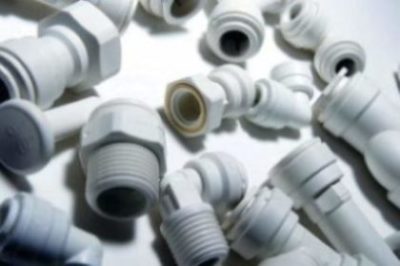 John Guest fittings create a reliable leak-proof join in pipes and fittings. They can be easily connected by hand with no specialised tools required.
This handy buyer's guide helps explain what different types of John Guest fitting are available and their different applications.
If your only source of drinking water is a private water supply such as a well, stream or borehole, then you will most likely be considering a ultraviolet (UV) steriliser system but how do you pick the right system to fit your requirements?
This handy buyer's guide helps explain what a UV system is, when you should consider using one and what to consider before purchasing one.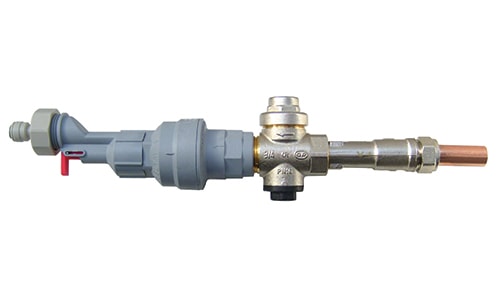 Connecting a water equipment may seem like a simple job but doing it correctly and most importantly, legally, requires more than one simple fitting.
Mains water installation kits are one possible solution but what are they? What are the advantages and what variations are available? Our guide helps clear all these things up.