A Range of Solutions for When a Reactive Approach is the Only Option
Our range of commercial chemicals are ideal for machine maintenance and day to day cleaning in busy commercial environments.
Call 01704 516916 To Request Your Exclusive CEDA Price List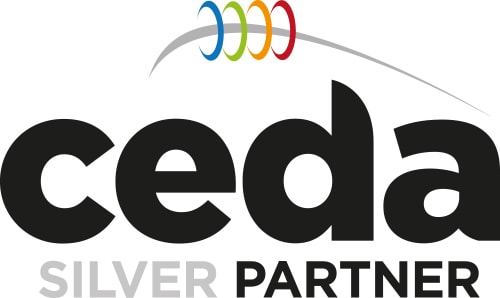 A Wide Range of Solutions
Take Action Before Problems Occur
Taking a more proactive approach to machine maintenance can help prevent expensive problems such as scale and corrosion before they occur.
We have a range of water treatment solutions that help protect machinery and equipment. View our range of proactive solutions now.
Call 01704 516916 To Request Your Exclusive CEDA Price List