Power Gem
Power Gem produce a range of electronic water conditioners which increase efficiency and prolong equipment life in a salt and chemical free way.
Electronic water conditioners are easy DIY fit systems, which descale systems and stops new scale forming.
Browse the complete Power Gem range below or if you're for some expert advice, please get in touch.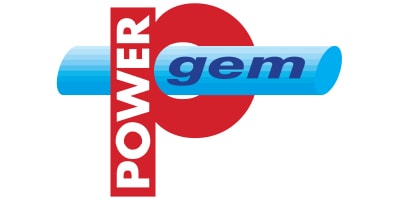 There are no products matching the selection.