Same Core Values
Our aim is to provide a simple way to find and buy water filtration solutions. Our online shop stocks all of the products you need and is open 24/7. Trade customers can enjoy heavily discounted prices as well as bulk quantity price breaks. If you already have an online trade account you will need to reset your password to access your account. If you are in the trade and would like to access discounted trade pricing then apply here.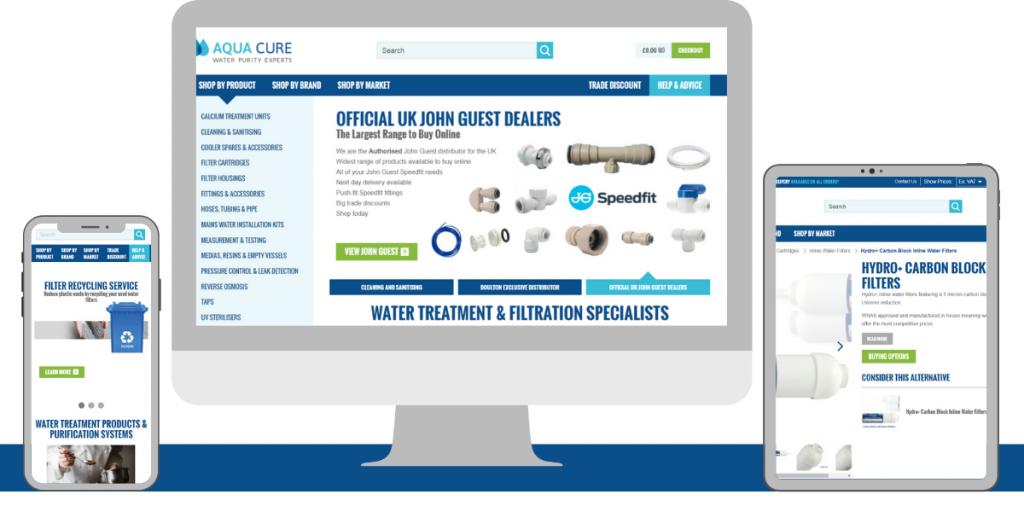 So, What's new? Timed Checkout
We can fulfil next day delivery to all of our trade customers providing the product is in stock and ordered before 14:30. We now have a clock on the checkout to show you exactly when you need to order by to get your products the next day. We also provide upgraded delivery options such as Saturday delivery or pre 10:00 am to help you get any last minute essentials when you need them.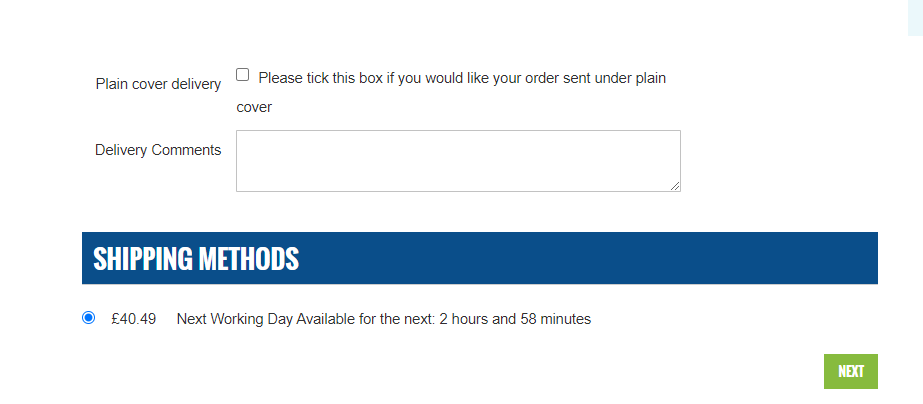 My Orders
In your dashboard there is a tab called "my orders" where you can view and download previous invoices. We have a NEW function where you can click reorder, to quickly add previously bought products to your basket. The basket can be amended before checking out. This was something a lot of our customers were asking for to save time when buying similar products frequently.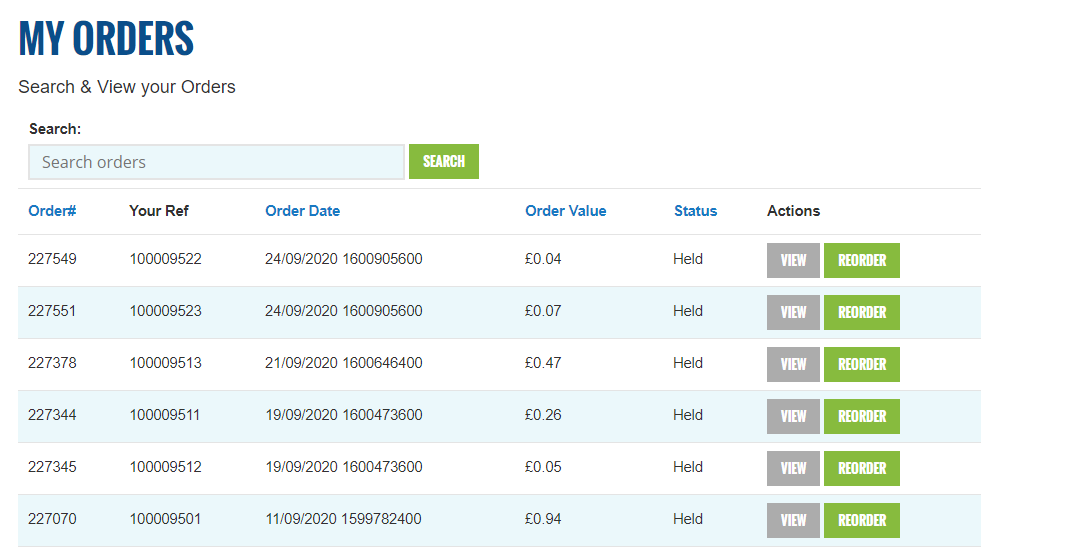 Updated Stock Warnings
Occasionally we cannot fulfil all items at once due to stock outs. Our system will show you exactly how many units we have in stock to send with your preferred delivery option. We will then ship you the outstanding products for free as soon as we can.
Streamlined Checkout
Our checkout consists of shipping details and review, two simple steps to get your order on its way. For trade customers with credit accounts you can simply pay on your account and we will automatically adjust your balance. You can also save multiple addresses to drop ship products.
On the go?
We have worked hard to ensure our website on mobile is optimized and ready to use when you are on the go. We have simplified the site to provide better options for the smaller screen size, to make it easier to find and buy on a mobile or tablet.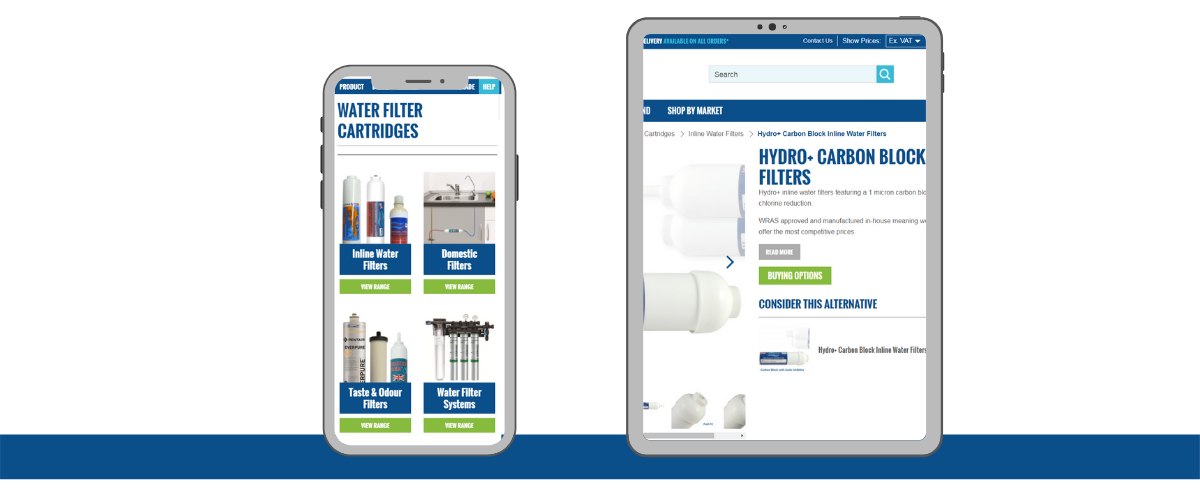 Bulk Trade Discounts
Trade customers not only enjoy trade discounts on most product RRP, you can view and add bulk quantity products to your basket to make huge savings. Our algorithms take care of everything to show you the price breaks.
What to  do now?
As we have migrated our website to a new and improved platform and we take security seriously, your password is encrypted and unique to you - so we cannot move your old password over to our new platform. You will need to update your password in order to log in and view your trade discounted pricing the very first time you need to login. If you have forgotten your password you can hit password reset.