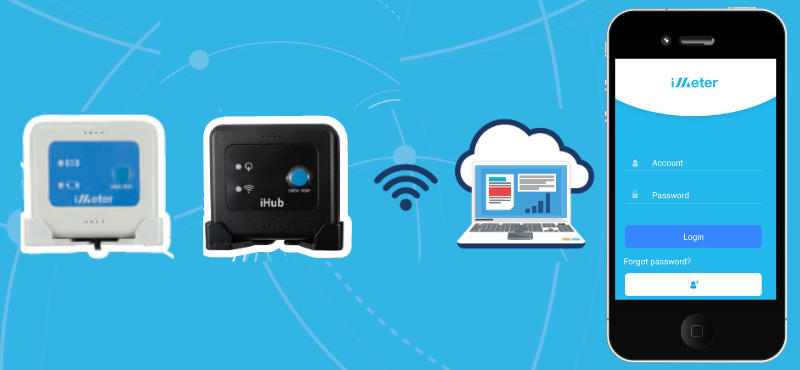 Aqua Cure has launched the UK's first external digimeter that connects to all major water filter brands retrospectively. The iMeter and iHub are exclusive to Aqua Cure and connect to your phone, tablet or computer via Bluetooth and WiFi.
Simply connect one iMeter to the water supply leading into the water filter, set the water filter usage limit and the iMeter meters the water passing through the filter. Never again change a water filter prematurely with the ability to track multiple water filters on multiple sites easily and effectively.
The iHub is an additional piece of equipment that increases the reach of the iMeter by connecting it to the cloud to store and view the collated data from anywhere, anytime. One iHub can collect data from 8 iMeters and is a fantastic option for busy engineers with large or multiple estates to maintain. All of your water filter data, water usage and water filter lifetime is available online and you do not need to be on site to check it.
To find out more about the iMeter and iHub you can contact us below or view our specification page for more details here